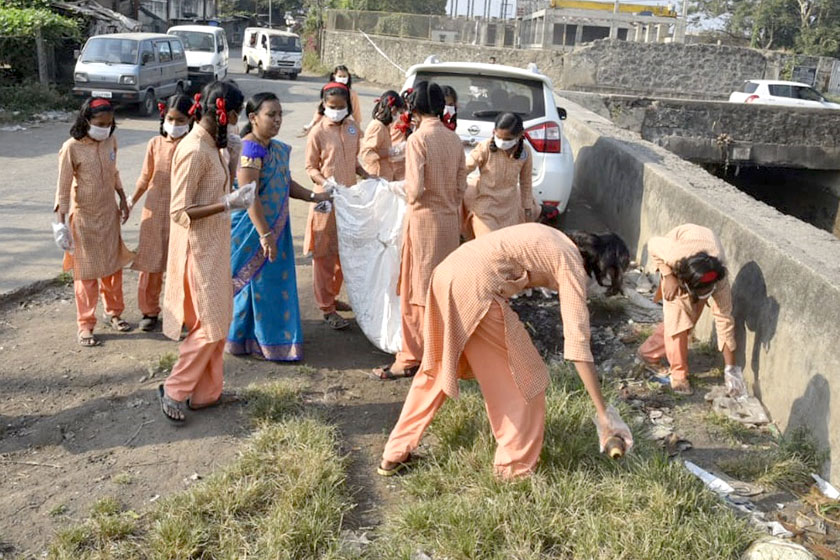 Cleanliness Drive at Khadakwasla by Flying Youngsters group

Date:
October 15, 2018
Group of Flying Youngsters of Yashwant Vidyalay, to take-up cleanliness drive in Khadakwasla,Pune. The students collected a lot of plastic waste.
The cleanliness drive was followed by a program where students performed Lezim and counselors of Pankh performed a street play.
The program was graced by the presence of renowned actor and director Mr.Sagar Talashikar , PI Mr.Ashok Shelake and API Ms.Smita Patil.