About Quick Heal Foundation
At Quick Heal, a strong sense of social responsibility is an integral part of our value system. As a responsible corporate citizen, we focused on well-being, education and protection to the society as a key driver to our Social Responsibility programmes. We effectively leverage our advanced technological strengths, and diverse resources.
Read More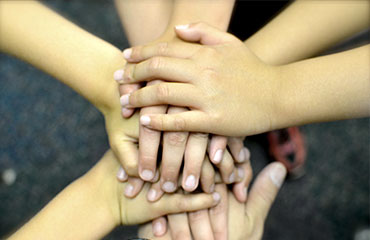 A country flourishes when its people flourish. Providing humanitarian aid has always been one of the key goals of our CSR initiative. We focus on supporting economically disadvantaged to build lives and livelihoods by providing basic infrastructure, medical relief.
View Details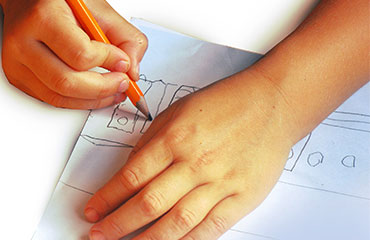 Education offers the youth a foundation to achieve their potential as it impacts not only the standard of living, but how life is lived. We focus on providing such avenues to the adolescents especially from the economically disadvantaged sections of the society.
View Details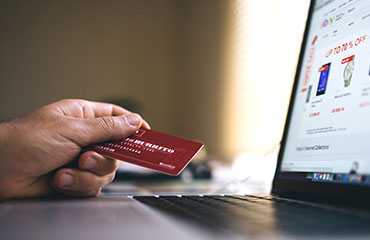 Each and every one of us needs to do our part to make sure that our online lives are kept safe and secure. That's what Quick Heal Foundation propagates is to spreading cybersecurity awareness and encouraging especially students to stay safe online.
View Details
163

Places
622

Volunteers
2 years

Active Since
142,075

People Reached