About Quick Heal Foundation
We are committed to contributing to the society by and established the Quick Heal Foundation in 2014 to support our social responsibility initiatives. The Foundation supports programs and organizations devoted to the cause of the destitute, the rural poor, and the economically disadvantaged sections of the society. The Foundation also helps spreading awareness about cybercrimes / online threats and safeguarding communities especially children and teenagers. At the outset, we are focused on driving sustainability in environment, education, and healthcare. Our programmes designed to help reduce the impact of certain socio-economic challenges such as unemployment, cybercrime, poor medical facilities in remote locations, and lack of sex education to name a few.
The Foundation is also driven towards creating widespread awareness about the technology-related risks. We aim to bring about better online safety by providing education and online tools to our customers, employees, government organizations, and communities.

Vision
Quick Heal is committed to the communities in which it operates. This has led to the creation of Quick Heal Foundation to support the underprivileged sections of society. The Quick Heal Foundation empowers the youth and uplifts the communities with the aid of technology, social welfare, strives towards spreading the power of education.

Mission
Quick Heal Foundation is missioned to work for the well-being, education and protection of all sections of the society, selecting projects with infinite care that co-relates with our vision, and working in areas that traditionally overlooked by society at large. Thus works for enabling and increasing the employability of youth, inspiring people to build better and sustainable communities.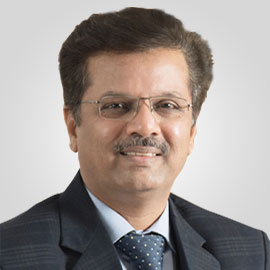 Dr.Kailash Katkar
MD and CEO, Quick Heal Technologies Ltd.
A visionary entrepreneur Dr.Kailash Katkar believes in providing relentless support to the responsibility and sustainability causes driven by the Quick Heal Foundation.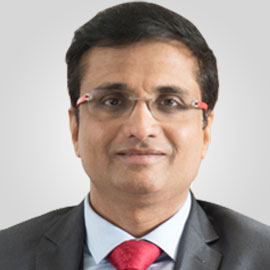 Sanjay Katkar
MD and CTO, Quick Heal Technologies Ltd.
Technology disruption has its own disadvantages and vulnerabilities. Being a Technology evangelist himself, Sanjay Katkar firmly advocates awareness building around cybersecurity, and he has been a major driving force behind our programmes on Cybersecurity Awareness.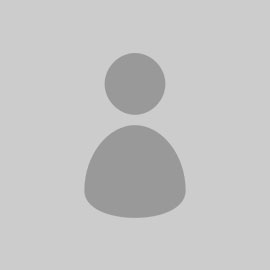 Ajay Shirke
Manager, Quick Heal Foundation